Achieve success in Verbal Reasoning with the PLUSPREP Advanced Vocabulary Course
The Plusprep Advanced Vocabulary course covers over 400 high-impact advanced level English words. The course is designed to make learning words interesting and impactful through themes, root words, connotations and contexts of use. Additionally, the section-wise puzzles and concept-drills help you better apply the words you've learned and correct any misconceptions.
---
Who can benefit from this course
This course is appropriate for aspirants of GRE, GMAT, SAT, CAT, XAT, Bank PO exam etc…
The course will gear you up to face even the most challenging vocabulary based questions tested on such competitive exams.
This course is also appropriate for individuals who have a passion for words and want to expand their English vocabulary for use in academic, professional or social settings.
NOTE: This is an advanced Vocabulary course and is NOT intended for beginner-level English learners. You need to have a reasonable proficiency in reading, listening and writing skills to be able to benefit from this course.
---
Contents of the Course
I. Over 300 High value words discussed through Etymology (root words).
II. Over 150 High frequency words discussed through word-families and themes.
III. Chapter-wise concept drills and quizzes to ensure that you have understood the words accurately and can recall them effectively from memory.
IV. Email Support for technical and concept related issues.
---
Sample lessons
Explore a couple of lessons from the Vocabulary Course to experience first-hand how Learning advanced English words can be fun, engaging and contextually meaningful.
In this lesson, explore the Etymology of words such as 'anarchy' and 'oligarchy' through the word root '-archy' meaning 'ruled by'.
In this lesson, explore words that are thematically connected : "Greek and Roman Mythology".
---
Enrol Now
We are confident that this course will help you find the break-through in your vocabulary-related test preparation needs and in your personal language goals.
Note: The course will be activated within 24 hours of purchase.
Please provide your GMAIL ID under "Email" during enrolment.
---
About the Instructor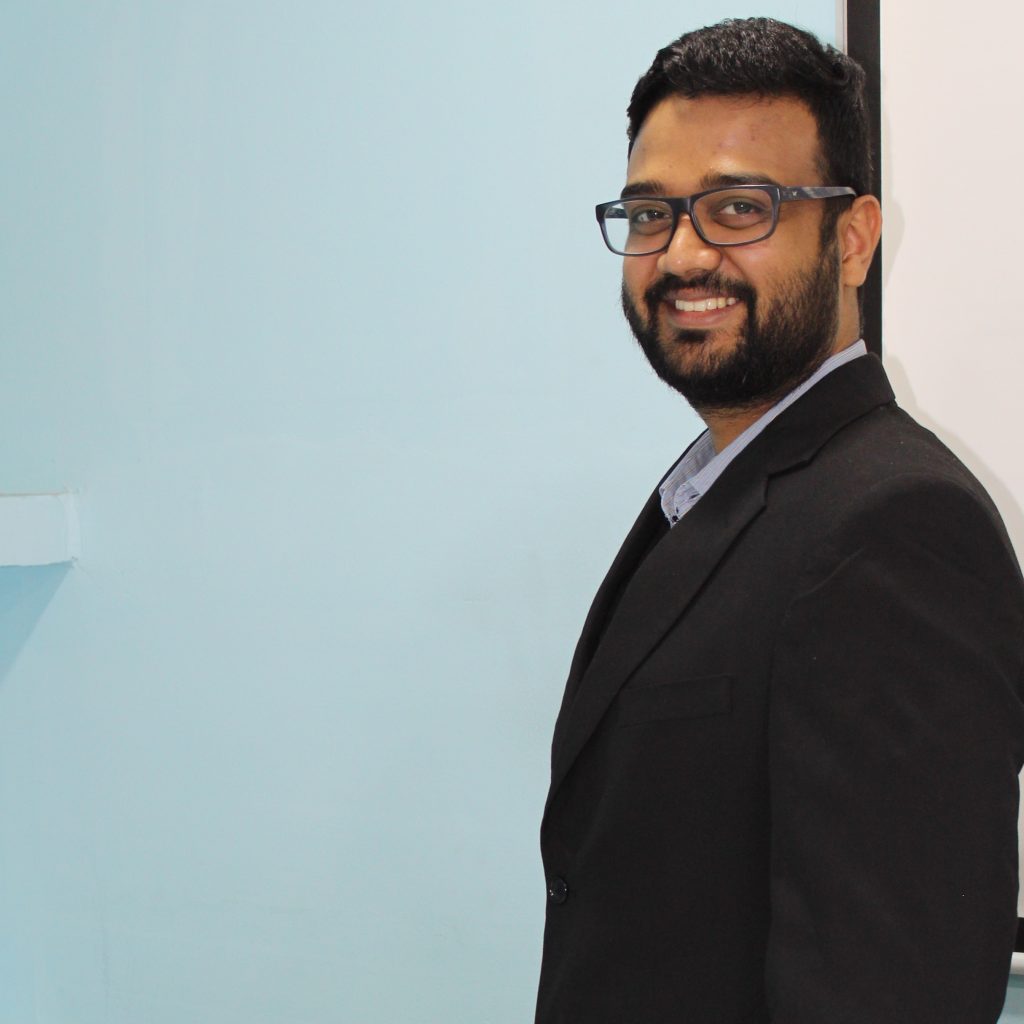 Co-founder and Lead Verbal Instructor at Plusprep, Ajeeth Peo Francis has been in education for 9 years. He is a CELTA certified English language trainer, and a highly experienced GMAT, GRE and SAT coach. Over the decade, he has authored books, built games & puzzles and designed curriculum focused on creating engaging learning experiences.
---
Already Enrolled?